Resonance
Awaken your Heart, Awaken you Voice, Awaken your Luminosity!
A Visionary Hearts Retreat with the Sami Brothers
You are invited to join us for this brand new offering and ceremonial journey of vibrational alchemy. In this 5 day retreat we will dive deep into the heart resonance and the evolutionary potential of the Pachakuti Mesa Tradition to inspire new iterations of ancient wisdom ways. Through the confluence of the Pachakuti Mesa teachings, earth-based healing ceremonies, Sound medicine, and practices of Ayni, we will awaken the dormant telluric forces within and all around us, to bless our lives and all Life.
Be ready for a transformational adventure of creative expression, heart awakening and soul renewal. Robin and Darcy will be facilitating this retreat with the support of the magical medicine musicians Madhu & Alex of the Sami Brothers!
This retreat will include:
Two Shamanic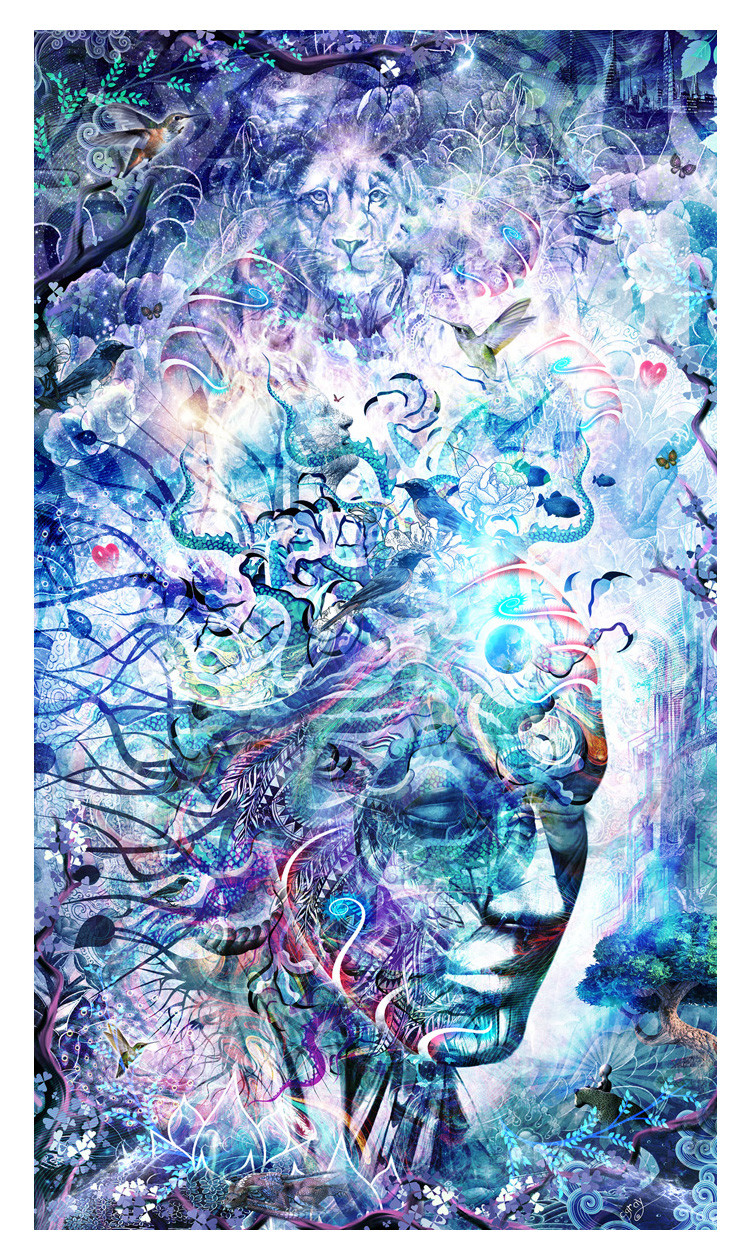 Healing Ceremonies
One Sacred Cacao ceremony

The music of the Sami Brothers woven through each day and night

Reconnective Energy Healing sessions
New Moon Andean Despacho Ceremony

Group Council Processes
Personalized support to awaken you Voice
Sound healing group session
Organic & Local Food
Restorative movement and dancing!
Experienced and kind facilitators
Integration support
This retreat will be held in the beautiful east Kootenay Mountains of British Columbia. Surrounded by cedars, wildflowers, mountain streams and lakes, our ceremonial lodge is a unique jewel in the heart of the Kootenays. In this retreat we will be serving organic and local food prepared by loving hands. All participants will have access to the lodge for all retreat activities, meals and amenities. There are 4 semi-private beds available and many idyllic camping spots. For individuals that require more developed accommodation, there are nearby rentals and airbnbs.
Cost- $749 CAN for camping with access to lodge for amenities
$849 CAN for semi-private bed in the lodge (4 Spaces available)
The Sami brothers
The Sāmi Brothers are a spiritual and musical duo devoted to offering uplifting and inspiring ceremonial music. Madhu Anziani and Alexander Kugler are the sanctioned Medicine Song Carriers for the Pachakuti Mesa Tradition, bridging ancient Peruvian indigenous wisdom with contemporary musical composition. The songs they offer have been inspired by the teachings of don Oscar Miro-Quesada. Their music has been featured in the documentary film, The Roots Awaken, and they have released two studio albums, Ch'aska Punku (Star Portal) and Nuna Kallpa (Soul Power). Listening to these albums you will hear songs in English, Spanish, Hebrew, Tibetan and Quechua (a language indigenous to Peru). Using words from these living languages, the Sāmi Brothers write songs to enliven the ceremonies they hold in Berkeley, California, as well as to musically support the larger, global Pachakuti Mesa community.
Alexander weaves his 15 years as an opera singer and cantorial soloist into his teaching and facilitated community prayer. Alexander also leads people in group singing workshops to help liberate their voice and is passionate about his Men's Evolutionary Coaching work at ManhoodEmbodied.com.
Madhu is a musician, ceremonialist and sound healing artist. Through the journey of recovering from being paralyzed Madhu discovered sound as a healing modality and regularly shares his gifts in workshops and private sessions. Check out his latest offerings at Patreon.com/MadhuMusic.
https://samibrothers.bandcamp.com/
"Robin and Darcy are impeccable guides, offering from their depth of personal experience and sincere desire to serve all life. With their unshakable integrity and incredible passion for this work, they bring a joyful and light-hearted approach to transformation. " ~ Cassandre Ortiz, Canada